Our brand awareness campaign continues with the megaboard that we displayed on the Town Hall in Vienna. Such a prominent location is a very important step for us toward brand reputation and public visibility.
We would like to establish a strong and long-lasting presence in the Austrian market, since we are based in Klagenfurt ad the Lakeside Technology and Science Park.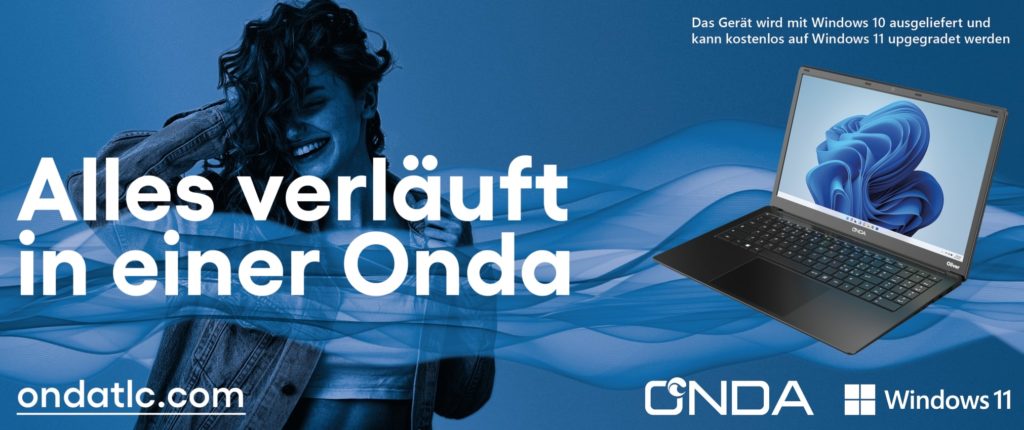 The artwork we chose for the occasion displays our laptop Oliver 2 which carries a last-generation Intel processor and Windows 10 operating system, upgradable to Windows 11. The laptop has been designed and tailored for students, distance learning and smart working.
We have to thank Microsoft for supporting us to launch this product-based campaign which will surely increase our visibility in Vienna.