A new accomplishment on our path to broaden our presence in the Balkans
As we are looking for new opportunities, we want to share that we have expanded into Croatia in collaboration with A1 which will sell our laptop Onda Oliver 2.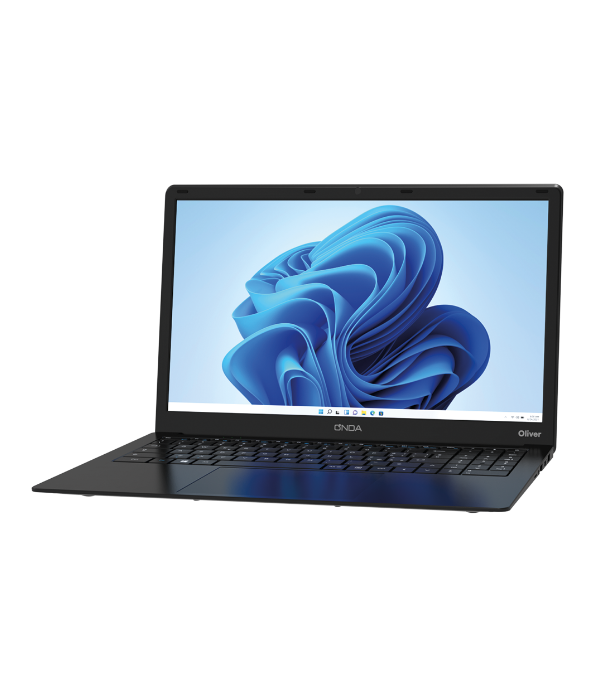 Oliver 2 is a laptop tailored for students, distance learning and smart working. It carries a more powerful Intel processor and Windows 10 operating system. The laptop is a new version of the one that we provided to low-income families in Italy as part of the "Family Voucher".
You can discover the laptop at the following link
You can find the the laptop on A1 website
Alongside our expansion in Croatia, we are running a billboard campaign all around Zagreb, the capital of Croatia, in two terms: the first runs from late November until late December and will consist of a brand awareness campaign, with six different subjects that will convey the message that "everything passes through and Onda"; the second one will run from late December until mid-January and will consist of only one artwork that will display our laptop with the writing "everything passes through and Onda" in Croatian.
This is another big achievement toward a steady expansion in the Balkan regions.