ONDA TLC, a brand with a great story,
leader in the present and projected into the future
We are a leading Italian company in the market of broadband and wireless mobile devices for data transmission based on HSPA and Wi-Max technologies. Our company produces cutting-edge smartphones, mobile data devices, fixed data devices and notebooks.
We were the first to launch a 5G Modem in Europe in 2020 and we are also pioneers in the field of devices geared towards distance learning with our Oliver Plus PC which was sold to low-income families in collaboration with the Italian telecommunications giant TIM.
Furthermore, we have developed and produced the notebook Oliver 2 which carries a new more powerful processor that makes the Pc even more efficient. It is already being distributed in Croatia.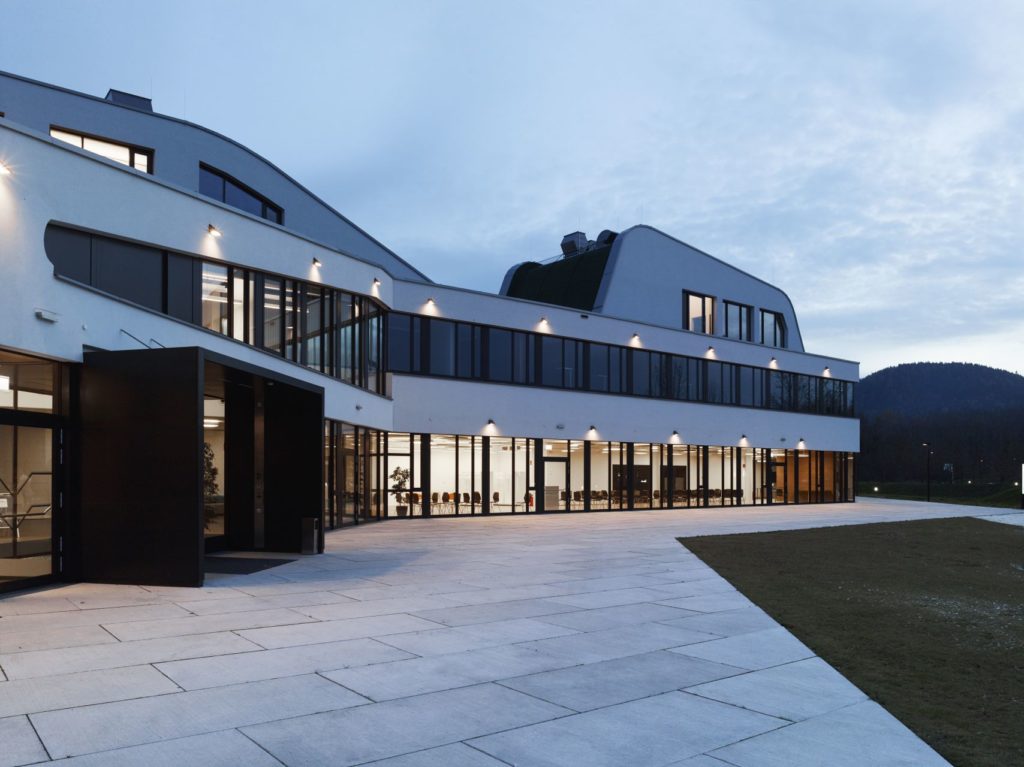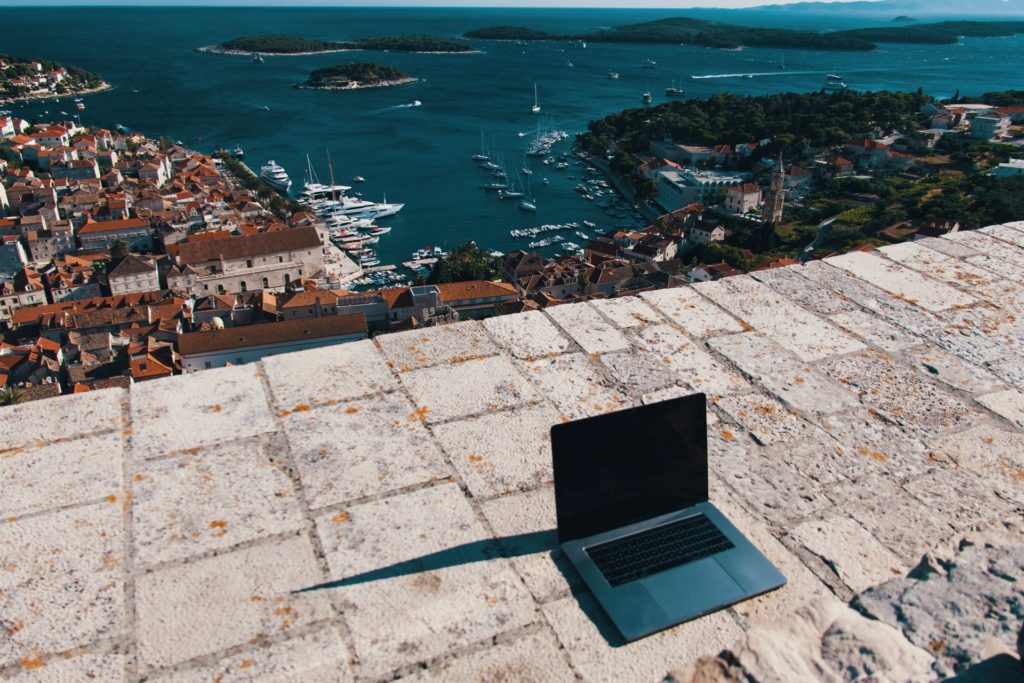 ONDA TLC is today a strategic partner, being recognized as one of the main players in telephony and technological devices in Italy. Our customers are: Tim, SwissCom, Wind Tre, Telekom Slovenije. We have a globally widespread presence and our offices are located in Klagenfurt, Slovenia, Shenzen (China) and Rome.
Our headquarters are located at the Lakeside Science and Technology Park in Klagenfurt, a melting pot of 120 companies specializing in research and development of Innovation Technology and head office of the 5G Playground. The park is a platform for collaboration between companies and universities, and boasts numerous reference institutes in the field of information and communication technologies.
With over 5 million products sold worldwide and a forecast of steady revenue growth, our brand is recognized in Italy, Brazil, Uruguay, Argentina, Spain, Portugal, Poland, Greece, Switzerland, Slovenia and Croatia. Soon we are planning to expand even further in the Balkans.
Our brand is a synonym of reliability and technology, thanks to the following achievements:
Our staff is located in 4 countries:
Our most important partners are: IP3 Technology, Compal, Qualcomm, CBN, Intel, Gemtek Products, Quanta, South Holdings, Meig.
We reached an important achievement as we have been JAC (Joint Audit Co-operation) certified.
Furthermore, Onda has a strategic partnership with Chi Teng Tech. Corporation. Chiteng Technologies has 80,000 square meters of industrial buildings, endowed with molds, motherboards, LCD screens and other supporting factories. It owns 7 automatic SMT production lines and 28 assembly lines of finished products, specialized in the supply of SMT and DIP production.
All production lines adopt advanced automation equipment and professional production management system. A professional quality team carries out/enacts rigorous quality control at every step of the production process to ensure that customers can achieve product localization and business globalization with optimized efficiency, reliable quality and omnidirectional benefits. We use recycled ocean plastic where possible.
Our business model is "System Integrator". This means that we identify and select the best technological partners for the different stages of product development; we support all our partners in the activities we entrusted them, in order to guarantee the quality and compliance with the project timelines.
Furthermore, we coordinate the network of partners in order to guarantee the realization of the customized product according to the customer's needs.
Finally, we directly oversee strategic high-value activities by leveraging competent management.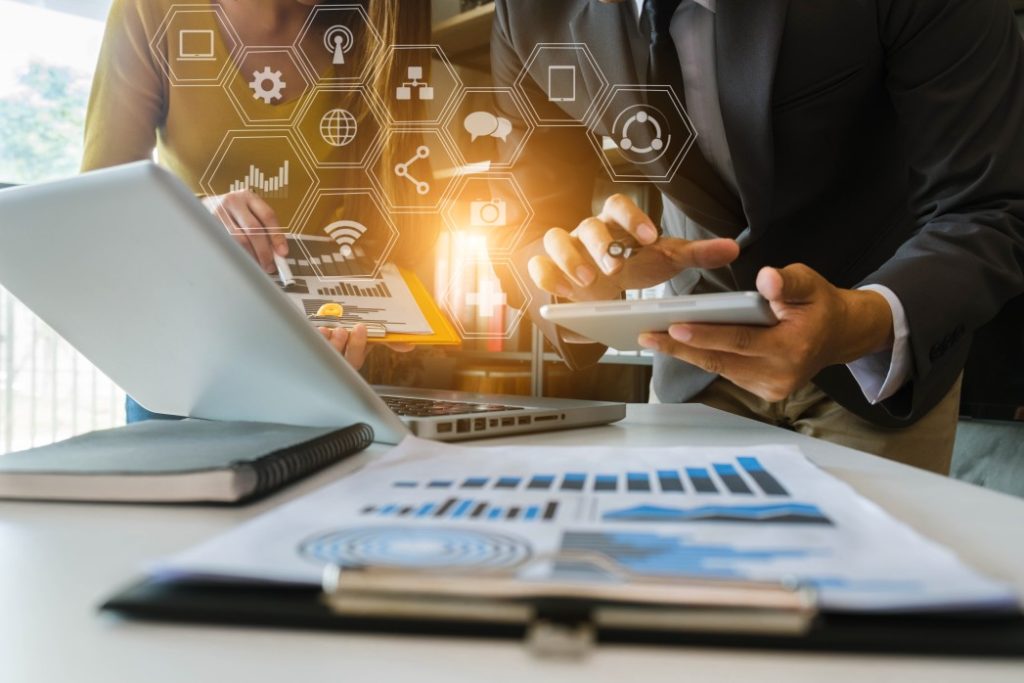 The model is declined as follows: